You can become a serverless blackbelt. Enrol to my 4-week online workshop Production-Ready Serverless and gain hands-on experience building something from scratch using serverless technologies. At the end of the workshop, you should have a broader view of the challenges you will face as your serverless architecture matures and expands. You should also have a firm grasp on when serverless is a good fit for your system as well as common pitfalls you need to avoid. Sign up now and get 15% discount with the code yanprs15!
It's been a little while since I last spent time with Elm, and since Elm 0.13 was recently announced so what better time to get my Elm hat back on and see what's new.
There's a new-look online debugger which looks prettier than before: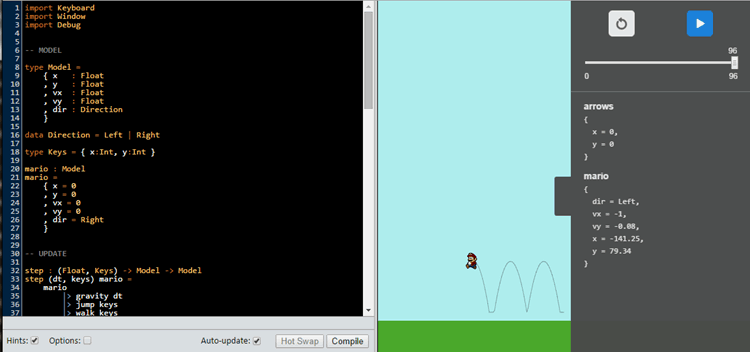 but more important than that, is the new Elm Reactor command line tool which powers both the online debugger. With the Elm Reactor you can run your own time-travelling debugger locally and as you edit your Elm source files you can watch your application update in real-time while retaining the ability to go back in time by play back previous events.
There's also a new command line package manager – Elm Get – which gives you the ability to easily add community Elm libraries to your project, or to publish your own libraries to the Elm Public Library. Overall it works very similar to the how Dart-pub works and whilst I haven't published any libraries myself it seems a straight forward affair.
There are a couple of small breaking changes in the core language, and it's great to see that F#'s functional composition operators (<< and >>) have been adopted and released in this version!
Now that I've caught up on the changes, I put together a simple implementation of Snake, and to my pleasant surprise the whole thing came in at less than 100 LOC although admittedly not the easiest 100 LOC I've ever written. I had to really think about what I'm doing (which is a good thing), the lack of IDE support occasionally gets in the way, and I find the error message hard to read sometimes (although it's much better formatted when you work against Elm Reactor running locally.
If you've got a few minutes to kill, why not give it a go: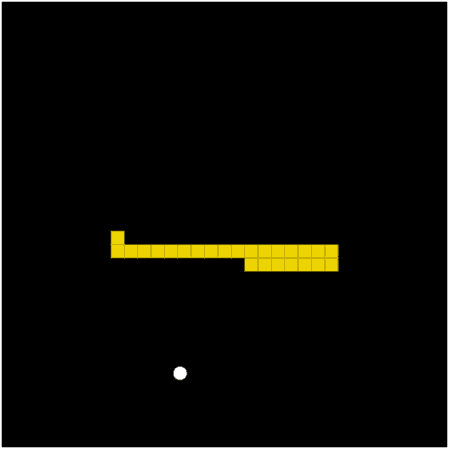 and feel free to check out the source code on Github.
Links
Elm Reactor – Time Travel made Easy
Elm 0.13 – Architecture Improvements
Subscribe to my newsletter
---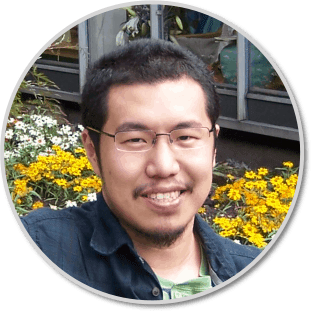 Hi, I'm Yan. I'm an AWS Serverless Hero and the author of Production-Ready Serverless.
I specialise in rapidly transitioning teams to serverless and building production-ready services on AWS.
Are you struggling with serverless or need guidance on best practices? Do you want someone to review your architecture and help you avoid costly mistakes down the line? Whatever the case, I'm here to help.
---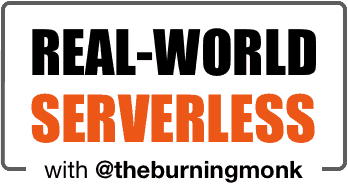 Check out my new podcast Real-World Serverless where I talk with engineers who are building amazing things with serverless technologies and discuss the real-world use cases and challenges they face. If you're interested in what people are actually doing with serverless and what it's really like to be working with serverless day-to-day, then this is the podcast for you.
---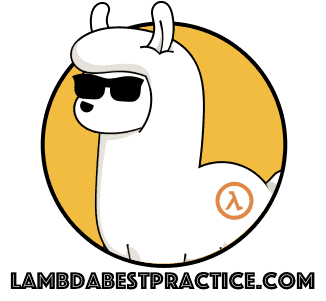 Check out my new course, Learn you some Lambda best practice for great good! In this course, you will learn best practices for working with AWS Lambda in terms of performance, cost, security, scalability, resilience and observability. We will also cover latest features from re:Invent 2019 such as Provisioned Concurrency and Lambda Destinations. Enrol now and start learning!
---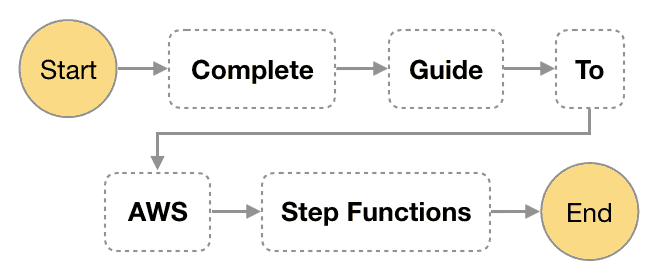 Check out my video course, Complete Guide to AWS Step Functions. In this course, we'll cover everything you need to know to use AWS Step Functions service effectively. There is something for everyone from beginners to more advanced users looking for design patterns and best practices. Enrol now and start learning!
---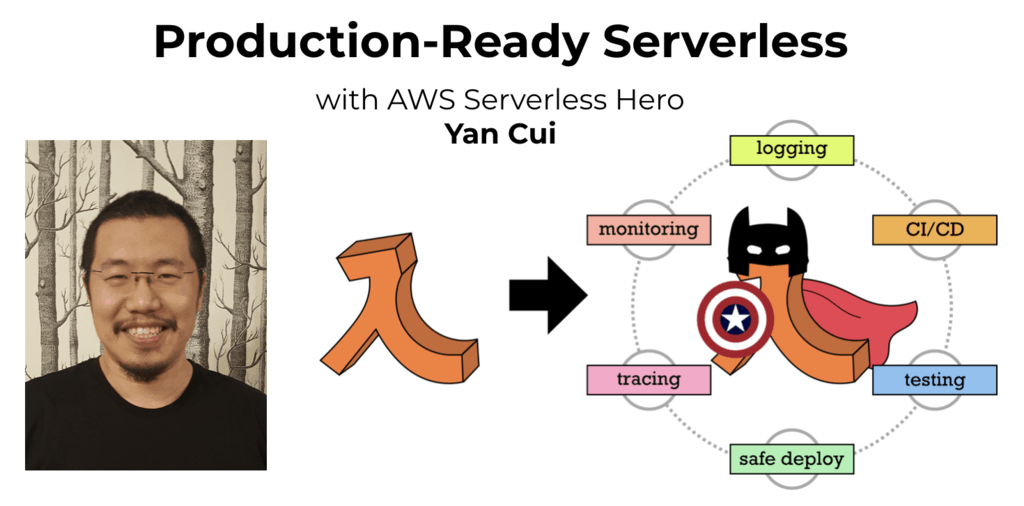 Are you working with Serverless and looking for expert training to level-up your skills? Or are you looking for a solid foundation to start from? Look no further, register for my Production-Ready Serverless workshop to learn how to build production-grade Serverless applications!
---
Further reading
Here is a complete list of all my posts on serverless and AWS Lambda. In the meantime, here are a few of my most popular blog posts.