Presently sponsored by Serverless Guru:
Your guide to cloud excellence, helping you every step of your serverless journey, including team training, pattern development, mass service migrations, architecting, and developing new solutions.
Speak to a Guru today
.
I love this part of the year, there are great conferences happening between now and Feb, and I'm honoured to have been accepted as speaker to some of these amazing events.
Code Mesh (London) Nov 4th-5th
Build Stuff (Vilnius) Nov 19th-21st
I'll be talking about how we used Neo4j to model the in-game economy of our MMORPG title Here Be Monsters, and how it enabled our small team of game designers to automate the otherwise difficult and laborious task of balancing the game.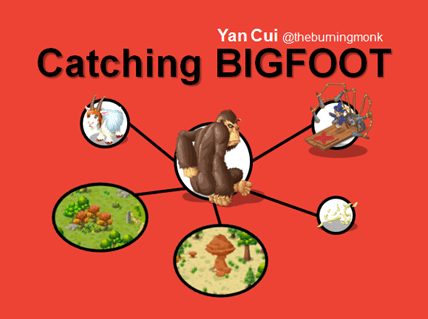 p.s. the good folks at Build Stuff has also generously offered a 10% discount if you purchase ticket with the discount code CUI.
I'll be talking about My Adventure with Elm so far, including how to use its time-travelling debugger to create web-based games and sites.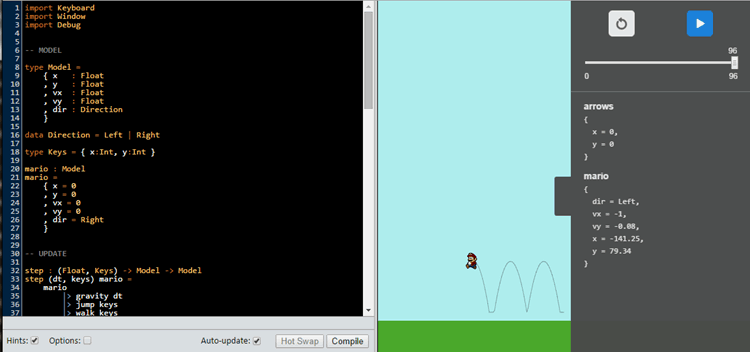 Code Mash (Sandusky, Ohio) Jan 6th-9th
I'll be talking about both Neo4j (Modelling Complex game economy with Neo4j) and F# in Social Gaming – use of F# in the Gamesys Social backend team which supports around a million daily active users.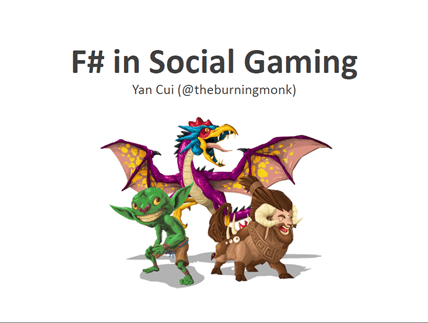 So many great conferences to look forward to in the next few months, so many great people to learn from! I hope you are as excited as I am and hope to catch you at the conferences!
Ciao!