I love this part of the year, there are great con­fer­ences hap­pen­ing between now and Feb, and I'm hon­oured to have been accept­ed as speak­er to some of these amaz­ing events.
Code Mesh (London) Nov 4th-5th
Build Stuff (Vilnius) Nov 19th-21st
I'll be talk­ing about how we used Neo4j to mod­el the in-game econ­o­my of our MMORPG title Here Be Mon­sters, and how it enabled our small team of game design­ers to auto­mate the oth­er­wise dif­fi­cult and labo­ri­ous task of bal­anc­ing the game.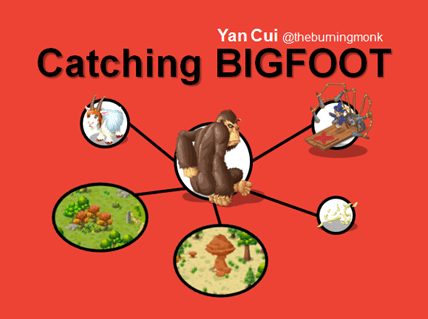 p.s. the good folks at Build Stuff has also gen­er­ous­ly offered a 10% dis­count if you pur­chase tick­et with the dis­count code CUI.
I'll be talk­ing about My Adven­ture with Elm so far, includ­ing how to use its time-trav­el­ling debug­ger to cre­ate web-based games and sites.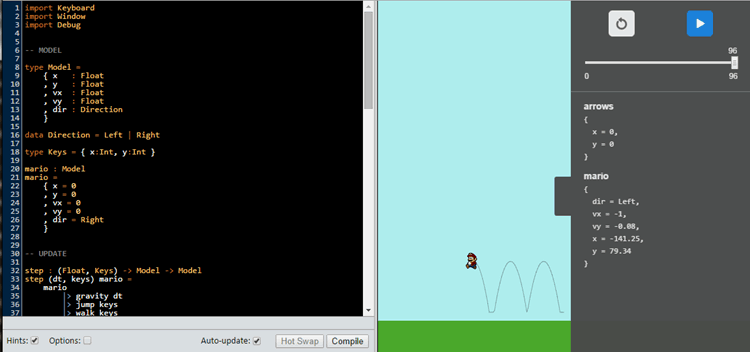 Code Mash (Sandusky, Ohio) Jan 6th-9th
I'll be talk­ing about both Neo4j (Mod­el­ling Com­plex game econ­o­my with Neo4j) and F# in Social Gam­ing – use of F# in the Gamesys Social back­end team which sup­ports around a mil­lion dai­ly active users.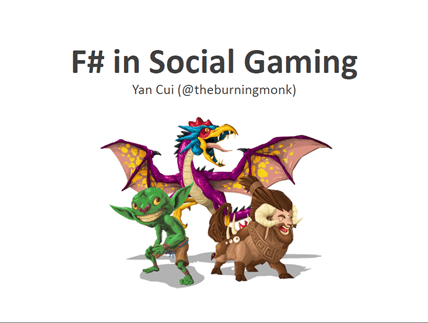 So many great con­fer­ences to look for­ward to in the next few months, so many great peo­ple to learn from! I hope you are as excit­ed as I am and hope to catch you at the con­fer­ences!
Ciao!