I recently gave a talk on the use of F# in a commercial setting, based on the real-world use cases I have had whilst building backend services for social games at Gamesys.
The slides are available on SlideShare:
I gave the talk at this year's DDD East Anglia event and the LDN Functionals user group tonight, and you have another chance of catching it at Lambda.World later on this month!
Subscribe to my newsletter
---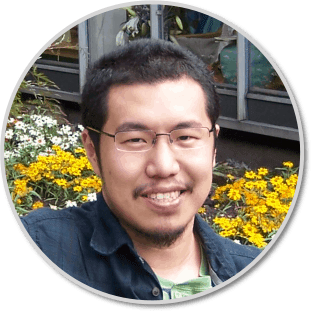 Hi, I'm Yan. I'm an AWS Serverless Hero and the author of Production-Ready Serverless.
I specialise in rapidly transitioning teams to serverless and building production-ready services on AWS.
Are you struggling with serverless or need guidance on best practices? Do you want someone to review your architecture and help you avoid costly mistakes down the line? Whatever the case, I'm here to help.
---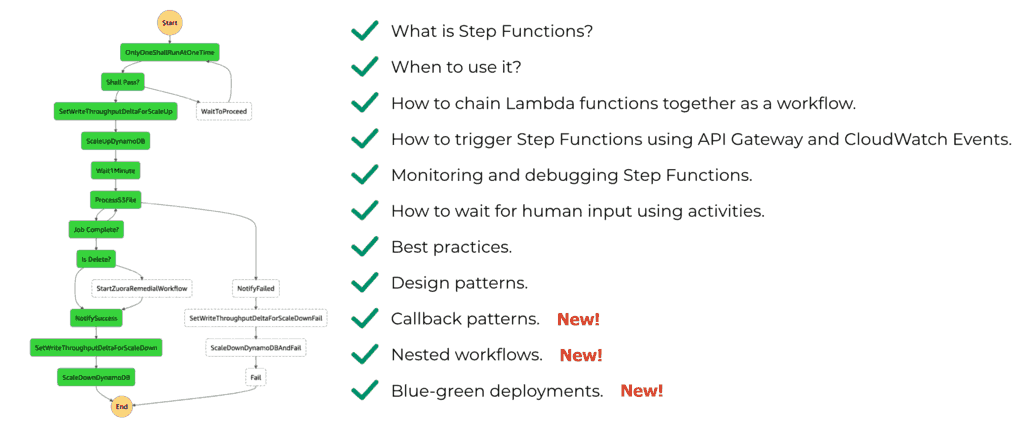 Check out my new course, Complete Guide to AWS Step Functions. In this course, we'll cover everything you need to know to use AWS Step Functions service effectively. Including basic concepts, HTTP and event triggers, activities, callbacks, nested workflows, design patterns and best practices.
---
Further reading
Here is a complete list of all my posts on serverless and AWS Lambda. In the meantime, here are a few of my most popular blog posts.