Hello, just a quick note to say that I'm doing a webinar with the PostSharp folks on a technique my team developed whilst working on Here Be Monsters (a MMORPG that had more text than the first 3 Harry Porter books combined) which allowed us to localise the whole game with a handful of lines of code and an hour's worth of work.
The webinar will be held at 12:00 EST / 17:00 GMT on Tuesday 15th November, and you can register for the webinar here.
In the webinar, I'll cover:
common practices of localization
challenges and problems these common approaches
how to rethink the localization problem as an automatable implementation pattern
pattern automation with PostSharp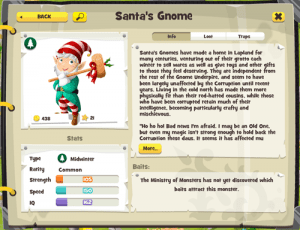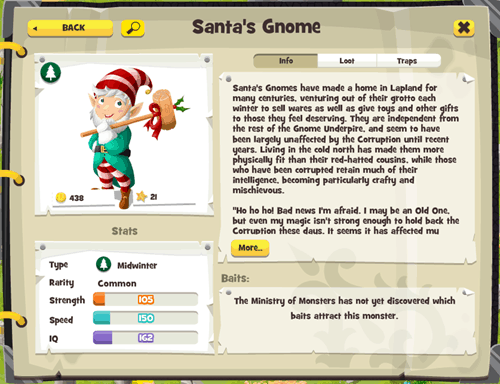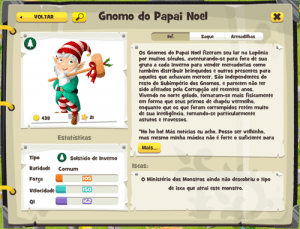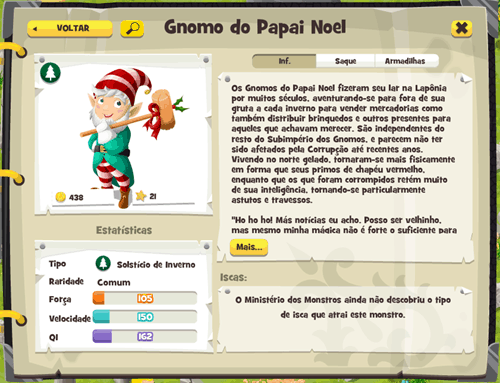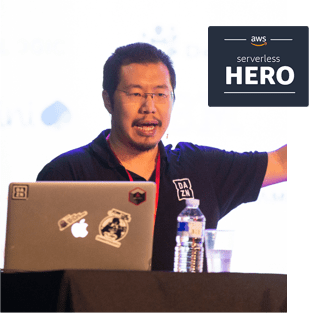 Yan Cui
I'm an AWS Serverless Hero and the author of Production-Ready Serverless. I have run production workload at scale in AWS for nearly 10 years and I have been an architect or principal engineer with a variety of industries ranging from banking, e-commerce, sports streaming to mobile gaming. I currently work as an independent consultant focused on AWS and serverless.
You can contact me via Email, Twitter and LinkedIn.
---
Further reading
Here is a complete list of all my posts on serverless and AWS Lambda. In the meantime, here are a few of my most popular blog posts.