Hi, welcome to another weekly update, I have quite a few new posts for you this week!
New posts
Making Terraform and Serverless framework work together. In this post I discussed some ways you can reference Terraform-managed resources from the Serverless framework. This is a common challenge presented to teams that are using both Terraform and Serverless framework and one that we have had to face at DAZN on a regular basis.
How to test Serverless apps. I wrote a guest post for Epsagon on how to test your serverless application. We looked at how serverless apps have a different risk profile and why you need to approach testing differently. And we go through the different stages of testing you can do to gain confidence that what ship actually works.
Canary deployment for AWS Lambda. I wrote a guest post for Lumigo on how you can implement canary deployments using weighted aliases and CodeDeploy. We also talked about the limitations with this approach and listed some alternatives you can consider.
Comparison of Lambda deployment frameworks. Another guest post for Lumigo where I compared a number of the most popular deployment frameworks out there for Lambda.
Lambda layers, when to use it. Another guest post for Lumigo on Lambda layers. What it is; how it works; how it poses some challenges to our toolchain; and when you should consider using Lambda layers.
Mono repo vs one per service. Another guest post for Lumigo on a question that quite a few people have asked me – "do you put all your functions into a mono repo, or do you have one repo per service?" I shared my thoughts on the topic and summarized insights others (who have experienced both approaches at scale) have shared with me.
Subscribe to my newsletter
---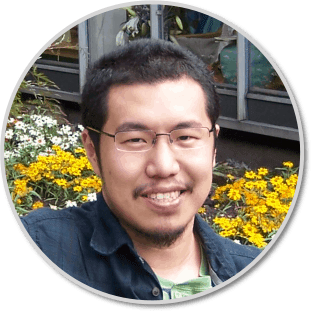 Hi, I'm Yan. I'm an AWS Serverless Hero and the author of Production-Ready Serverless.
I specialise in rapidly transitioning teams to serverless and building production-ready services on AWS.
Are you struggling with serverless or need guidance on best practices? Do you want someone to review your architecture and help you avoid costly mistakes down the line? Whatever the case, I'm here to help.
---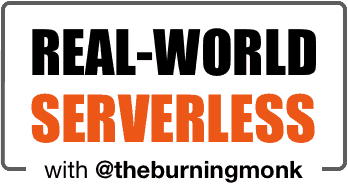 Check out my new podcast Real-World Serverless where I talk with engineers who are building amazing things with serverless technologies and discuss the real-world use cases and challenges they face. If you're interested in what people are actually doing with serverless and what it's really like to be working with serverless day-to-day, then this is the podcast for you.
---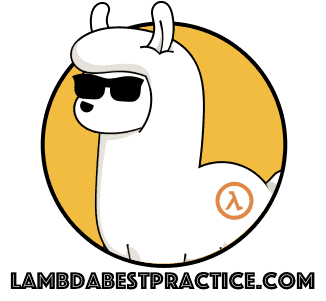 Check out my new course, Learn you some Lambda best practice for great good! In this course, you will learn best practices for working with AWS Lambda in terms of performance, cost, security, scalability, resilience and observability. We will also cover latest features from re:Invent 2019 such as Provisioned Concurrency and Lambda Destinations. Enrol now and start learning!
---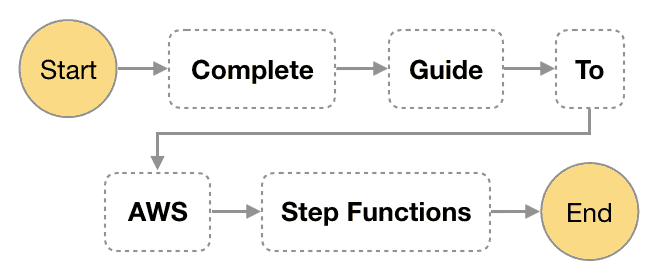 Check out my video course, Complete Guide to AWS Step Functions. In this course, we'll cover everything you need to know to use AWS Step Functions service effectively. There is something for everyone from beginners to more advanced users looking for design patterns and best practices. Enrol now and start learning!
---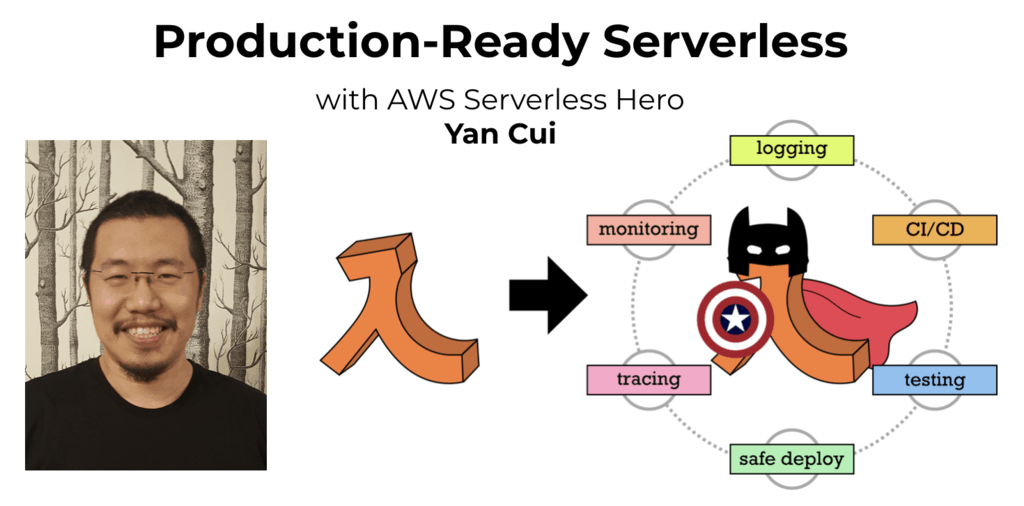 Are you working with Serverless and looking for expert training to level-up your skills? Or are you looking for a solid foundation to start from? Look no further, register for my Production-Ready Serverless workshop to learn how to build production-grade Serverless applications!
---
Further reading
Here is a complete list of all my posts on serverless and AWS Lambda. In the meantime, here are a few of my most popular blog posts.