You can become a serverless blackbelt. Enrol in my course Learn you some Lambda best practice for great good! and learn best practices for performance, cost, security, resilience, observability and scalability. By the end of this course, you should be able to make informed decisions on which AWS service to use with Lambda and how to build highly scalable, resilient and cost efficient serverless applications.
In general, when you see async void in your code it's bad news, because:
you can't wait for its completion (as mentioned in this post already)
any unhandled exceptions will terminate your process (ouch!)
Suppose you have a timer event that fires every once in a while and you want to do some asynchronous processing inside the handler, so you proceed to write something along the lines of:
The fact that your timer event excepted might hurt, that it took your whole process with it is likely to hurt an awful lot more!
Well, what are your options? If you change the handler to return Task instead the code won't compile because ElapsedEventHandler delegate type specifies a void return type.

Two options springs to mind here.
First, you can always just execute the whole block of code synchronously instead.
This is not ideal because it's going to block the thread whilst it's waiting for the asynchronous operation to come back, preventing the thread from being used to do other useful work in the mean time.
If you wish to persist with using async-await and just wish to swallow any exceptions then you can consider option two:
In this case, we've simply used a continuation (which fires regarded whether the preceding task had faulted) to swallow any exception that had been thrown by the asynchronous operations.
Hope this helps, and remember, whenever you see async void in your code it should be triggering off your spider senses!
Subscribe to my newsletter
---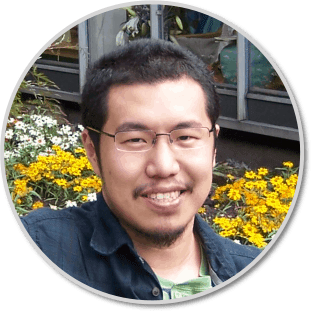 Hi, I'm Yan. I'm an AWS Serverless Hero and the author of Production-Ready Serverless.
I specialise in rapidly transitioning teams to serverless and building production-ready services on AWS.
Are you struggling with serverless or need guidance on best practices? Do you want someone to review your architecture and help you avoid costly mistakes down the line? Whatever the case, I'm here to help.
---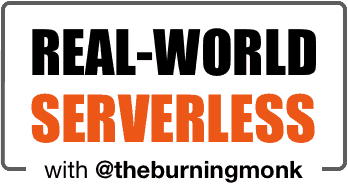 Check out my new podcast Real-World Serverless where I talk with engineers who are building amazing things with serverless technologies and discuss the real-world use cases and challenges they face. If you're interested in what people are actually doing with serverless and what it's really like to be working with serverless day-to-day, then this is the podcast for you.
---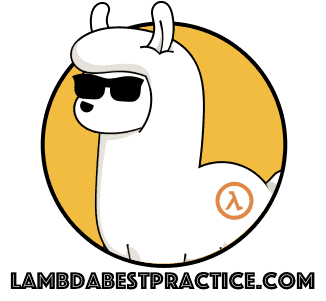 Check out my new course, Learn you some Lambda best practice for great good! In this course, you will learn best practices for working with AWS Lambda in terms of performance, cost, security, scalability, resilience and observability. We will also cover latest features from re:Invent 2019 such as Provisioned Concurrency and Lambda Destinations. Enrol now and start learning!
---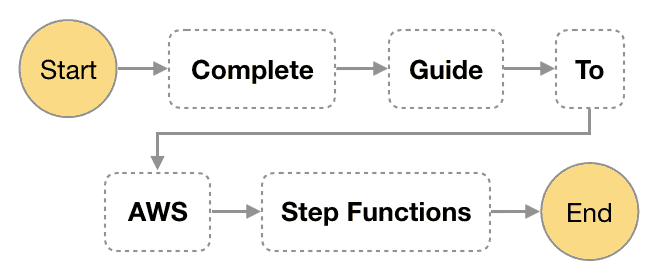 Check out my video course, Complete Guide to AWS Step Functions. In this course, we'll cover everything you need to know to use AWS Step Functions service effectively. There is something for everyone from beginners to more advanced users looking for design patterns and best practices. Enrol now and start learning!
---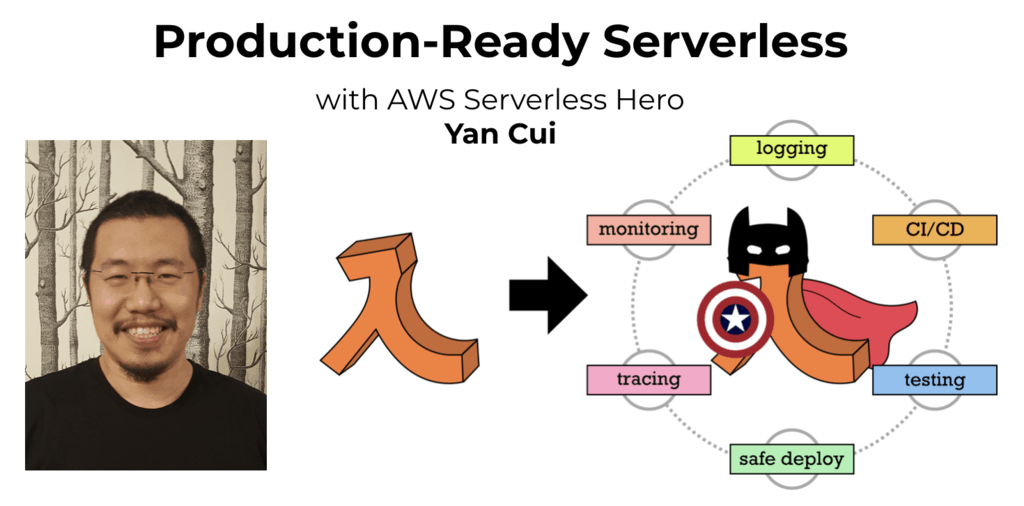 Are you working with Serverless and looking for expert training to level-up your skills? Or are you looking for a solid foundation to start from? Look no further, register for my Production-Ready Serverless workshop to learn how to build production-grade Serverless applications!
---
Further reading
Here is a complete list of all my posts on serverless and AWS Lambda. In the meantime, here are a few of my most popular blog posts.