Hot on the heels of making my first game with Dart and StageXL at the London GameCraft 2013, I decided to strike whilst the iron's hot and make a mini-game featuring characters from our MMORPG Here Be Monsters.
The result, is a whack-a-mole style game where the antagonist is 'Meng the Terrible' from the on-going Nanjing storyline in the world of Here Be Monsters.
Your task is simple, just whack him whenever you see him poke his head out of the rabbit holes!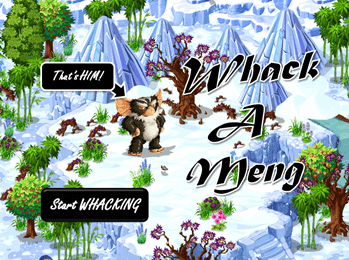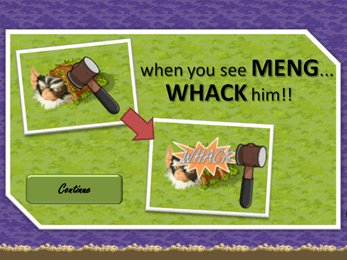 To progress through the levels, you need to whack Meng enough times before the time runs out, and in later levels NPCs (other monsters from the world of Here Be Monsters) will pass by the rabbit holes. If you intentionally or accidentally end up whacking the NPCs they'll no only show you their displeasure but also deduct your current score!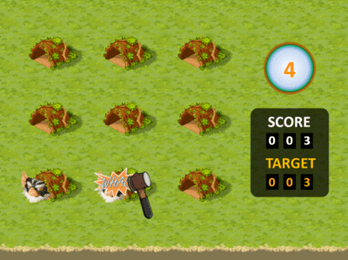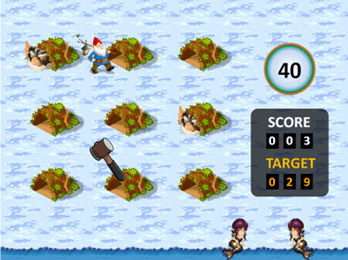 To show their support for your quest to vanquish the evil doers in their world, the NPCs will give you some words of encouragement at the end of each level depending on if you were able to accomplish your target.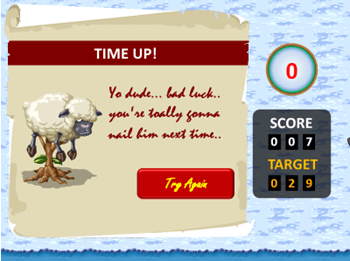 Whilst by far not my strong suit, I have thoroughly enjoyed the asset production aspect of making this game. Whilst I'm still very much a beginner and learning plenty about Dart and StageXL, I have been pretty impressed by how productive they allow me to be in putting this game together so quickly on my own.
Links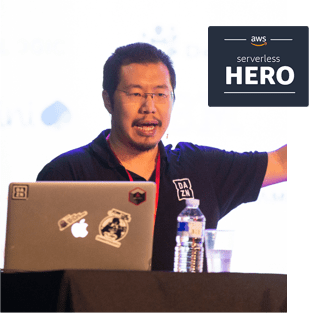 Yan Cui
I'm an AWS Serverless Hero and the author of Production-Ready Serverless. I have run production workload at scale in AWS for nearly 10 years and I have been an architect or principal engineer with a variety of industries ranging from banking, e-commerce, sports streaming to mobile gaming. I currently work as an independent consultant focused on AWS and serverless.
You can contact me via Email, Twitter and LinkedIn.
---
Further reading
Here is a complete list of all my posts on serverless and AWS Lambda. In the meantime, here are a few of my most popular blog posts.