Great news, recording of all the talks at this year's NDC Oslo has been uploaded to Vimeo!
It's a lot of videos to go through, so I've curated all the talks from the FP track this year, including my new talk "A tour of the language landscape" where I covered some interesting ideas and concepts spanning across a number of languages – F#, Clojure, Go, Rust, Idris, Elm and Erlang.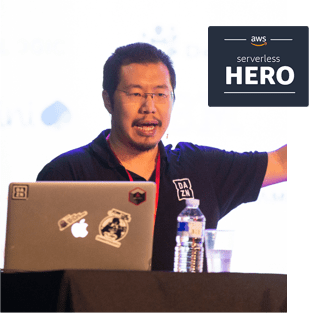 Yan Cui
I'm an AWS Serverless Hero and the author of Production-Ready Serverless. I have run production workload at scale in AWS for nearly 10 years and I have been an architect or principal engineer with a variety of industries ranging from banking, e-commerce, sports streaming to mobile gaming. I currently work as an independent consultant focused on AWS and serverless.
You can contact me via Email, Twitter and LinkedIn.
---
Further reading
Here is a complete list of all my posts on serverless and AWS Lambda. In the meantime, here are a few of my most popular blog posts.