DISCLAIMER : as always, you should benchmark against your payload and use case, the benchmark numbers I have produced here is unlikely to be representative of your use cases and neither is anybody else's benchmark numbers.
You can use the simple test harness I created and see these example code to benchmark against your particular payload.
Binary
Only FsPickler was updated for this benchmark so there are no significant changes in performance here.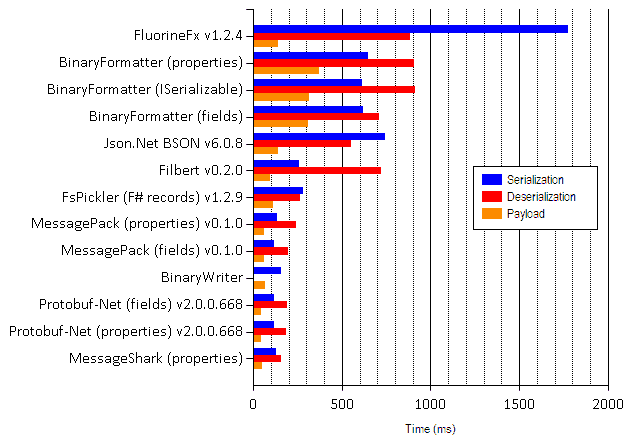 JSON
Quiet a few of the JSON serializers had been updated since the last update:
fastJSON
FsPickler
Jil
MongoDB Driver
ServiceStack.Text
System.Text.Json
I have retired JayRock and JsonFx from the test since both are way behind the competition and haven't updated for a while, so I consider both to be no longer of interest.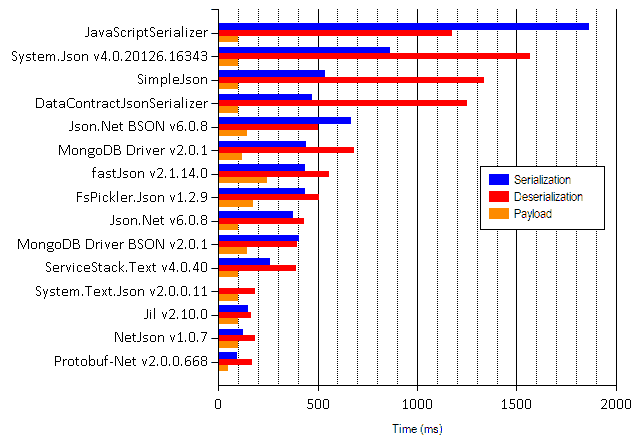 *protobuf-net is in this list purely as a bench­mark to show how the tested JSON seri­al­iz­ers com­pare to one of the fastest binary seri­al­izer in .Net.
Subscribe to my newsletter
---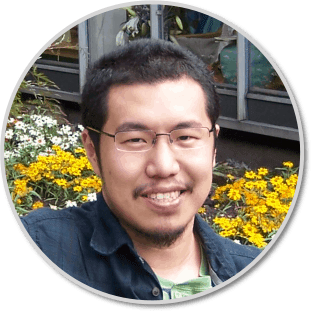 Hi, I'm Yan. I'm an AWS Serverless Hero and the author of Production-Ready Serverless.
I specialise in rapidly transitioning teams to serverless and building production-ready services on AWS.
Are you struggling with serverless or need guidance on best practices? Do you want someone to review your architecture and help you avoid costly mistakes down the line? Whatever the case, I'm here to help.
---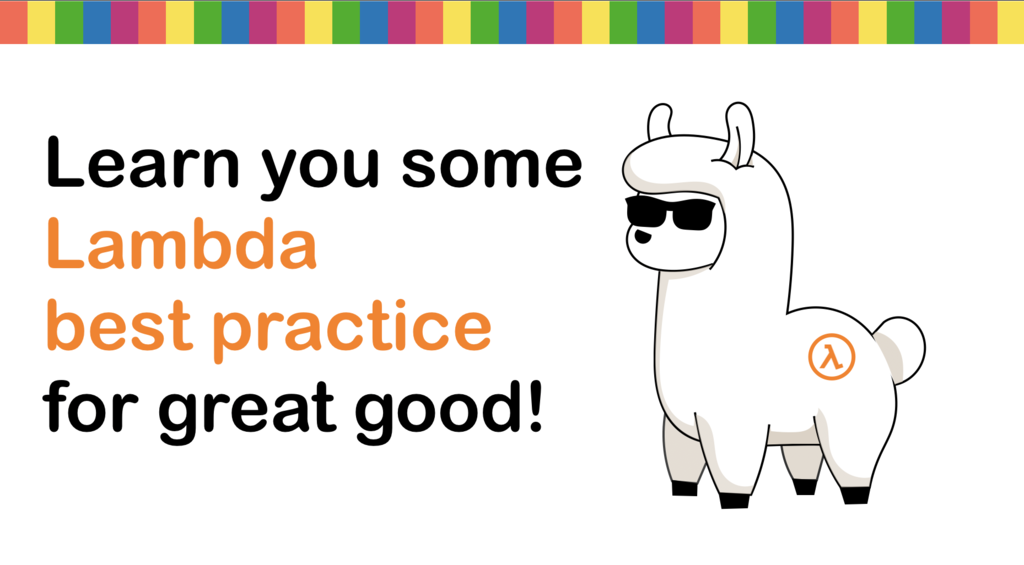 Check out my new course, Learn you some Lambda best practice for great good! In this course, you will learn best practices for working with AWS Lambda in terms of performance, cost, security, scalability, resilience and observability. Enrol now and enjoy a special preorder price of £9.99 (~$13).
---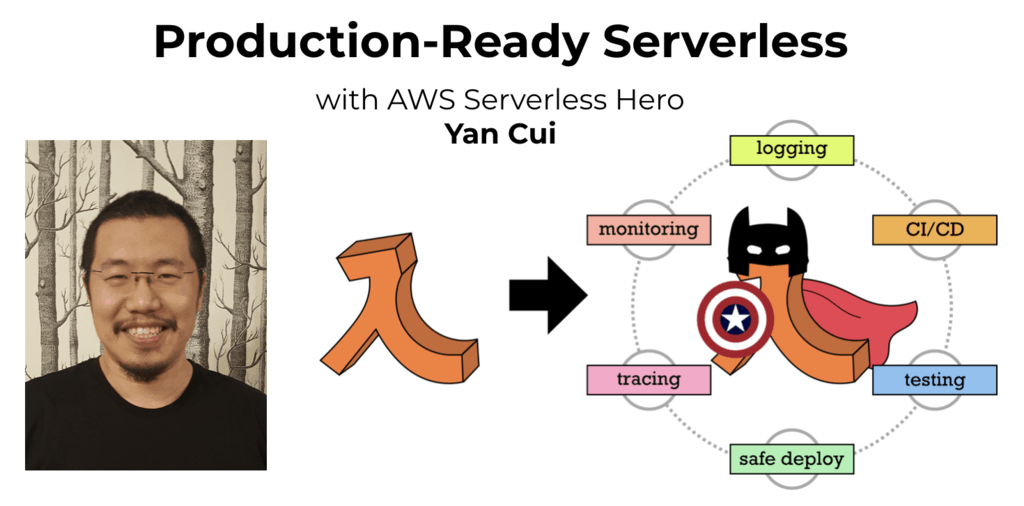 Are you working with Serverless and looking for expert training to level-up your skills? Or are you looking for a solid foundation to start from? Look no further, register for my Production-Ready Serverless workshop to learn how to build production-grade Serverless applications!
---
Further reading
Here is a complete list of all my posts on serverless and AWS Lambda. In the meantime, here are a few of my most popular blog posts.