update Jan 26, 2020: since this article was already written, the problem of throughput dilution has been resolved by DynamoDB's adaptive capacity feature which is applied in real-time.
TL;DR – The no. of partitions in a DynamoDB table goes up in response to increased load or storage size, but it never come back down, ever.
DynamoDB is pretty great, but as I have seen this particular problem at 3 different companies – Gamesys, JUST EAT, and now Space Ape Games – I think it's a behaviour that more folks should be aware of.
Credit to AWS, they have regularly talked about the formula for working out the no. of partitions at DynamoDB Deep Dive sessions.
However, they often forget to mention that the DynamoDB will not decrease the no. of partitions when you reduce your throughput units. It's a crucial detail that is badly under-represented in a lengthy Best Practice guide.
Consider the following scenario:
you dial up the throughput for a table because there's a sudden spike in traffic or you need the extra throughput to run an expensive scan
the extra throughputs cause DynamoDB to increase the no. of partitions
you dial down the throughput to previous levels, but now you notice that some requests are throttled even when you have not exceeded the provisioned throughput on the table
This happens because there are less read and write throughput units per partition than before due to the increased no. of partitions. It translates to higher likelihood of exceeding read/write throughput on a per-partition basis (even if you're still under the throughput limits on the table overall).
When this dilution of throughput happens you can:
migrate to a new table
specify higher table-level throughput to boost the through units per partition to previous levels
Given the difficulty of table migrations most folks would opt for option 2, which is how JUST EAT ended up with a table with 3000+ write throughput unit despite consuming closer to 200 write units/s.
In conclusion, you should think very carefully before scaling up a DynamoDB table drastically in response to temporary needs, it can have long lasting cost implications.
Subscribe to my newsletter
---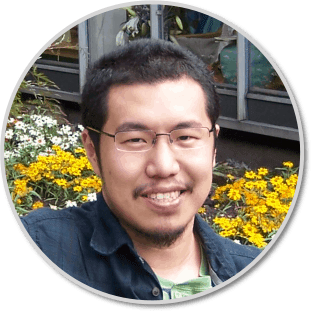 Hi, I'm Yan. I'm an AWS Serverless Hero and the author of Production-Ready Serverless.
I specialise in rapidly transitioning teams to serverless and building production-ready services on AWS.
Are you struggling with serverless or need guidance on best practices? Do you want someone to review your architecture and help you avoid costly mistakes down the line? Whatever the case, I'm here to help.
---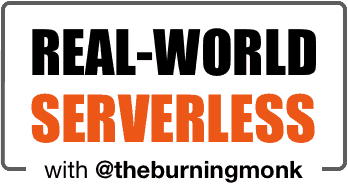 Check out my new podcast Real-World Serverless where I talk with engineers who are building amazing things with serverless technologies and discuss the real-world use cases and challenges they face. If you're interested in what people are actually doing with serverless and what it's really like to be working with serverless day-to-day, then this is the podcast for you.
---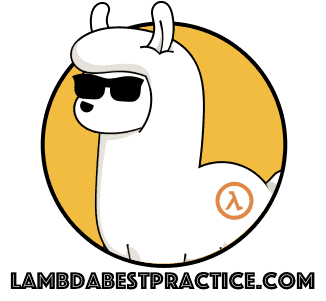 Check out my new course, Learn you some Lambda best practice for great good! In this course, you will learn best practices for working with AWS Lambda in terms of performance, cost, security, scalability, resilience and observability. We will also cover latest features from re:Invent 2019 such as Provisioned Concurrency and Lambda Destinations. Enrol now and start learning!
---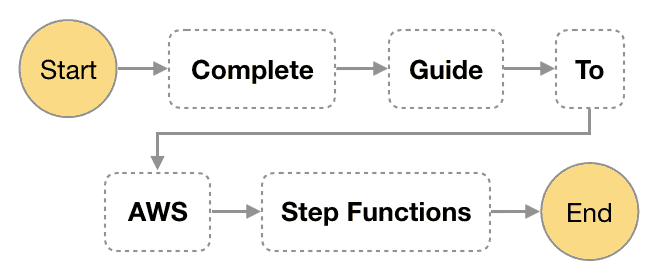 Check out my video course, Complete Guide to AWS Step Functions. In this course, we'll cover everything you need to know to use AWS Step Functions service effectively. There is something for everyone from beginners to more advanced users looking for design patterns and best practices. Enrol now and start learning!
---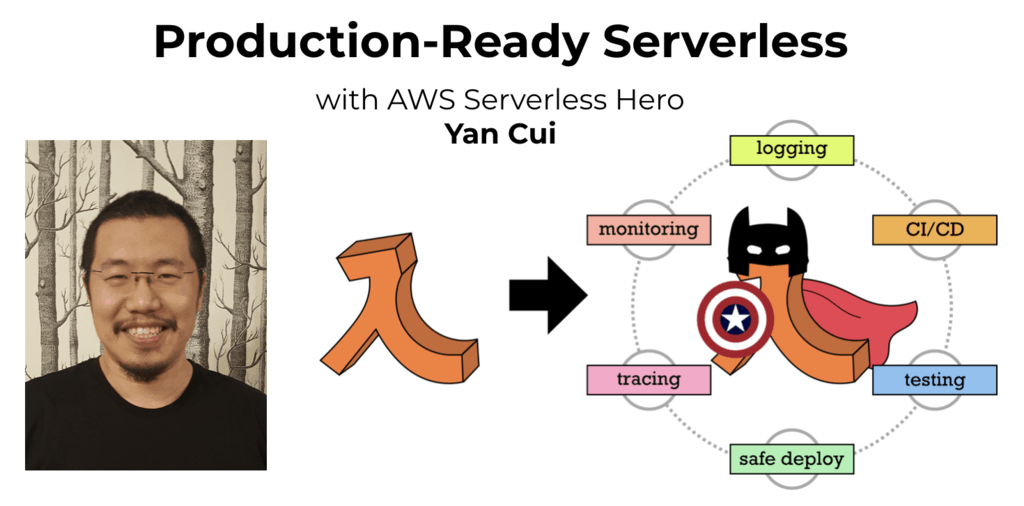 Are you working with Serverless and looking for expert training to level-up your skills? Or are you looking for a solid foundation to start from? Look no further, register for my Production-Ready Serverless workshop to learn how to build production-grade Serverless applications!
---
Further reading
Here is a complete list of all my posts on serverless and AWS Lambda. In the meantime, here are a few of my most popular blog posts.