Problem
The prime factors of 13195 are 5, 7, 13 and 29.

What is the largest prime factor of the number 600851475143 ?
Solution

open System

let findFactorsOf(n:int64) =
    let upperBound = int64(Math.Sqrt(double(n)))
    [2L..upperBound] |> Seq.filter (fun x -> n % x = 0L)

let isPrime(n:int64) = findFactorsOf(n) |> Seq.length = 0

let findMaxPrimeFactorOf(n:int64) =
    let upperBound = int64(Math.Sqrt(double(n)))

    [2L..upperBound]
    |> Seq.filter (fun x -> n % x = 0L)
    |> Seq.filter isPrime
    |> Seq.max

let maxPrime = findMaxPrimeFactorOf(600851475143L)

As this solution requires a bit more work, I created two helper functions findFactorsOf and isPrime, and as you've probably noticed, I had explicitly declare that the value n should be a int64 type:

let findFactorsOf(n:int64)

That's because the number 600851475143 in the problem is outside of the range of the int32 type so all the functions must be able to work with a int64 type. This is one of few cases where you can't just rely on the type inference in F#.
Another thing you might have noticed is that the syntax for casting in F# is type(value), e.g.

int64(n)

as opposed to the syntax in C#:

(long)n

And did you notice that I used the Math.Sqrt method in my solution? That's right, you can use any CLR types in F# just as you can in C#! In order to import a namespace in F#, you need to use the open keyword:

open System

which is equivalent to the using directive in C#:

using System

Subscribe to my newsletter
---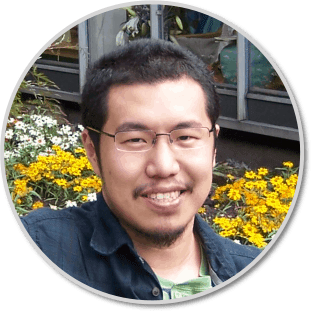 Hi, I'm Yan. I'm an AWS Serverless Hero and the author of Production-Ready Serverless.
I specialise in rapidly transitioning teams to serverless and building production-ready services on AWS.
Are you struggling with serverless or need guidance on best practices? Do you want someone to review your architecture and help you avoid costly mistakes down the line? Whatever the case, I'm here to help.
---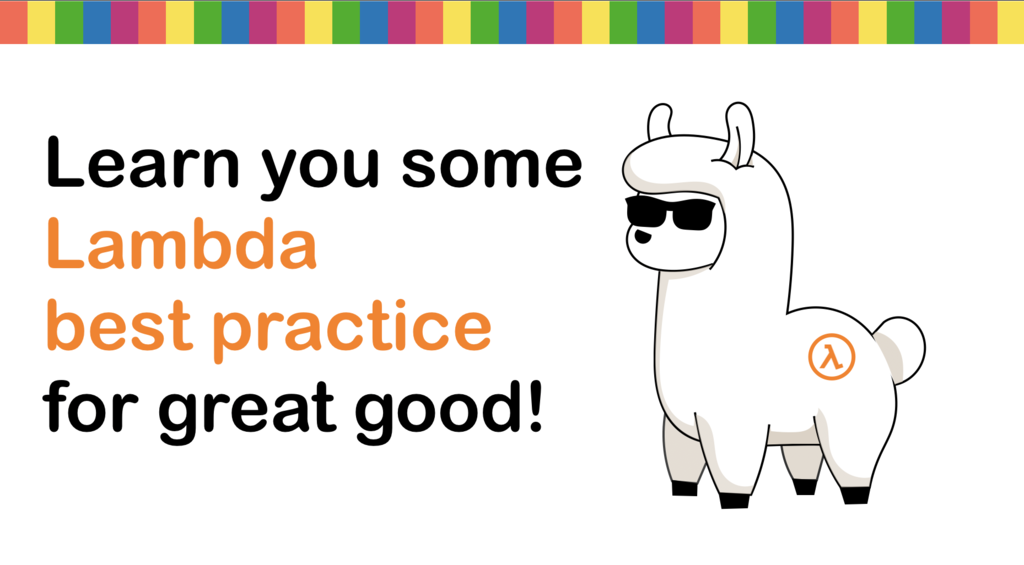 Check out my new course, Learn you some Lambda best practice for great good! In this course, you will learn best practices for working with AWS Lambda in terms of performance, cost, security, scalability, resilience and observability. We will also cover latest features from re:Invent 2019 such as Provisioned Concurrency – what it is and when you should use them. Enrol now and start learning!
---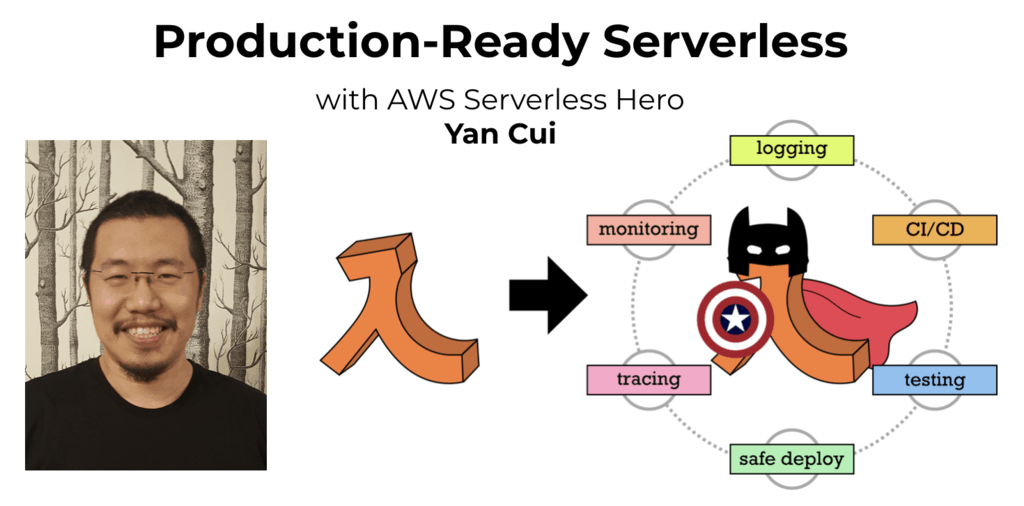 Are you working with Serverless and looking for expert training to level-up your skills? Or are you looking for a solid foundation to start from? Look no further, register for my Production-Ready Serverless workshop to learn how to build production-grade Serverless applications!
---
Further reading
Here is a complete list of all my posts on serverless and AWS Lambda. In the meantime, here are a few of my most popular blog posts.