Series:
Frac­tal Plant (this)
Last time out we imple­mented the Dragon Curve exam­ple from the L-System wikipedia page. Now, we're finally at the end of our journey, let's see how we can implement the Fractal Plant example in Elm.
Example 7 : Fractal Plant
Let's start by defining our L-System:

What's interesting about the Fractal Plant is that it combines elements from Pythagoras Tree (the use of a stack) and other L-Systems we looked at recently.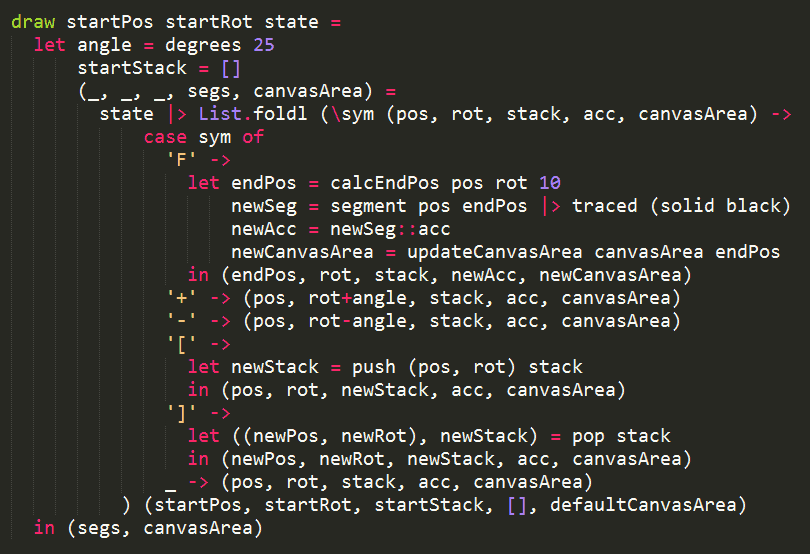 Here's how it looks, by gen 7 the plant looks pretty good!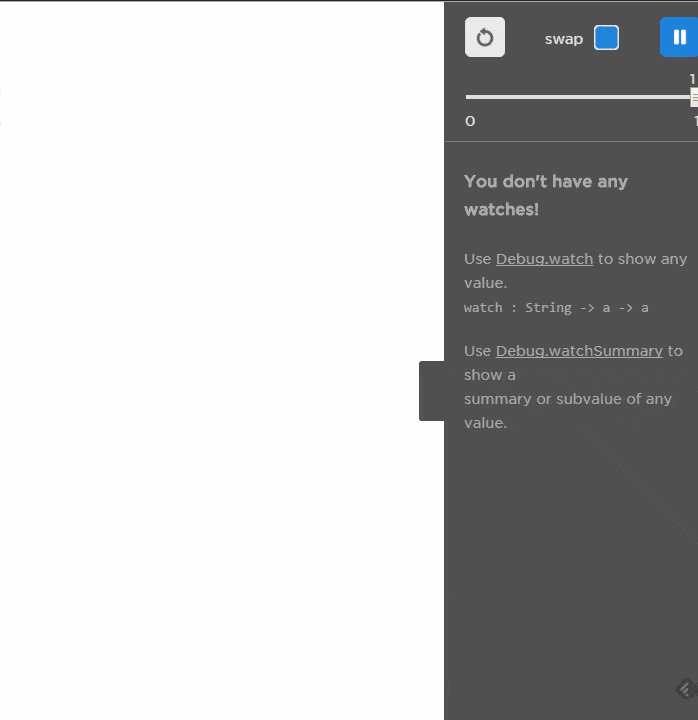 In fact, with the implementation we ended up with, we can use it to support any number of L-Systems so long:
'F' is the only symbol that means "draw forward"
we can programmatically change the angle for '–' and '+' (easy!)
with that, let's take a couple of the examples from LSystemBot's tweets and see them in action!
Example 7.1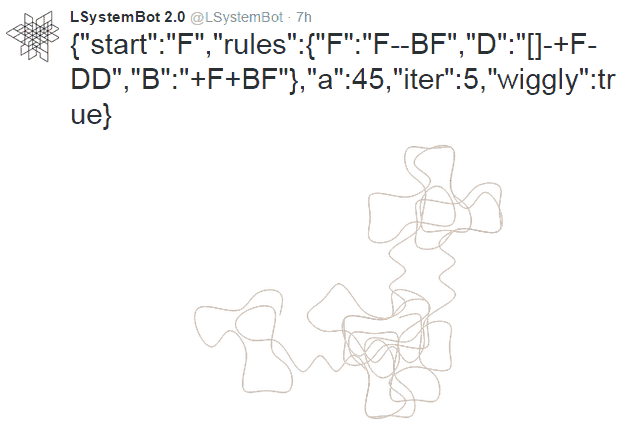 Example 7.2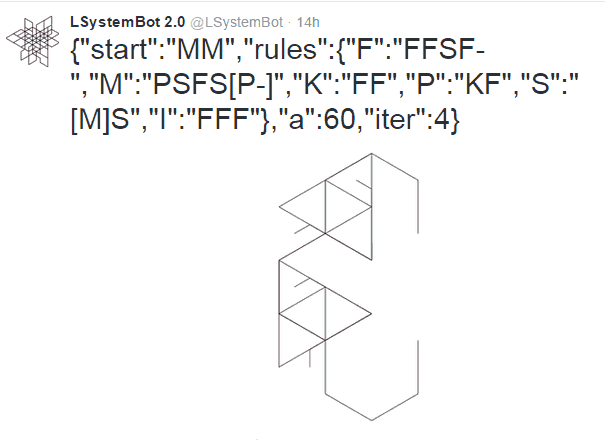 Example 7.3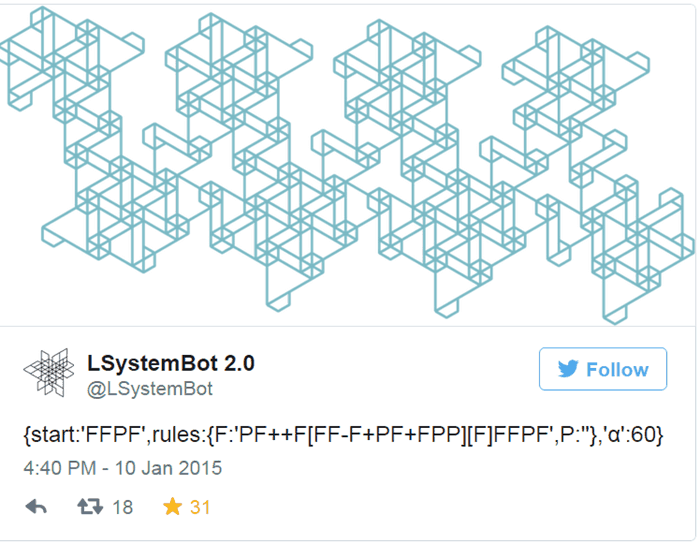 So that's it guys, hope you've enjoyed this series! Please let me know via the comments if you like to see more mini-series like this one.
Live Demo (here)
Use LEFT and RIGHT arrow keys to evolve/devolve the L-System.
Source Code (here)
Links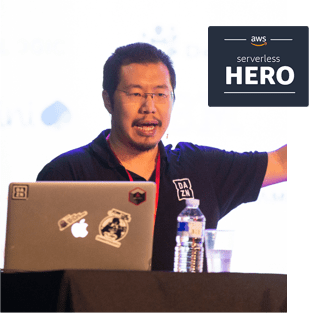 Yan Cui
I'm an AWS Serverless Hero and the author of Production-Ready Serverless. I have run production workload at scale in AWS for nearly 10 years and I have been an architect or principal engineer with a variety of industries ranging from banking, e-commerce, sports streaming to mobile gaming. I currently work as an independent consultant focused on AWS and serverless.
You can contact me via Email, Twitter and LinkedIn.
---
Further reading
Here is a complete list of all my posts on serverless and AWS Lambda. In the meantime, here are a few of my most popular blog posts.